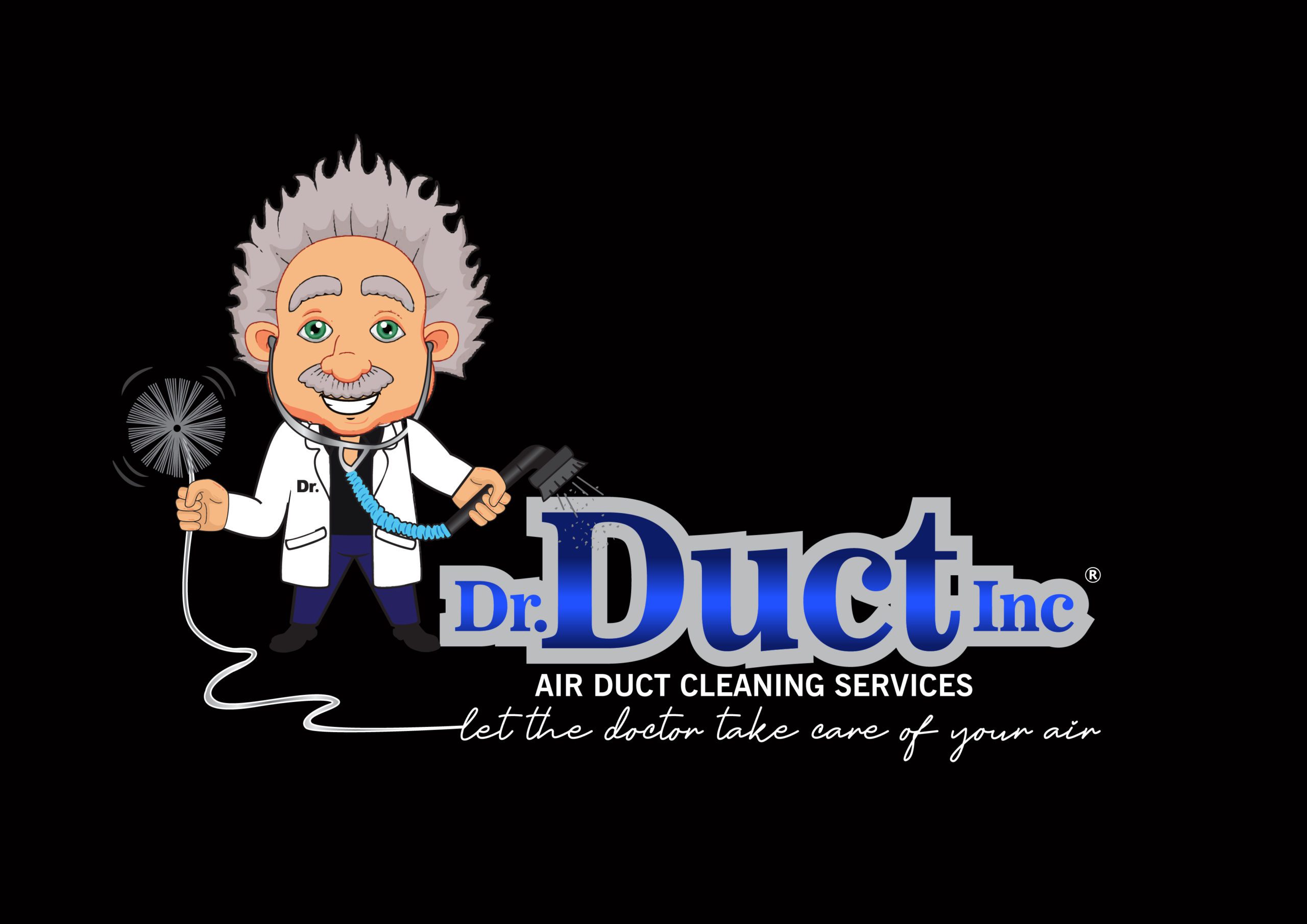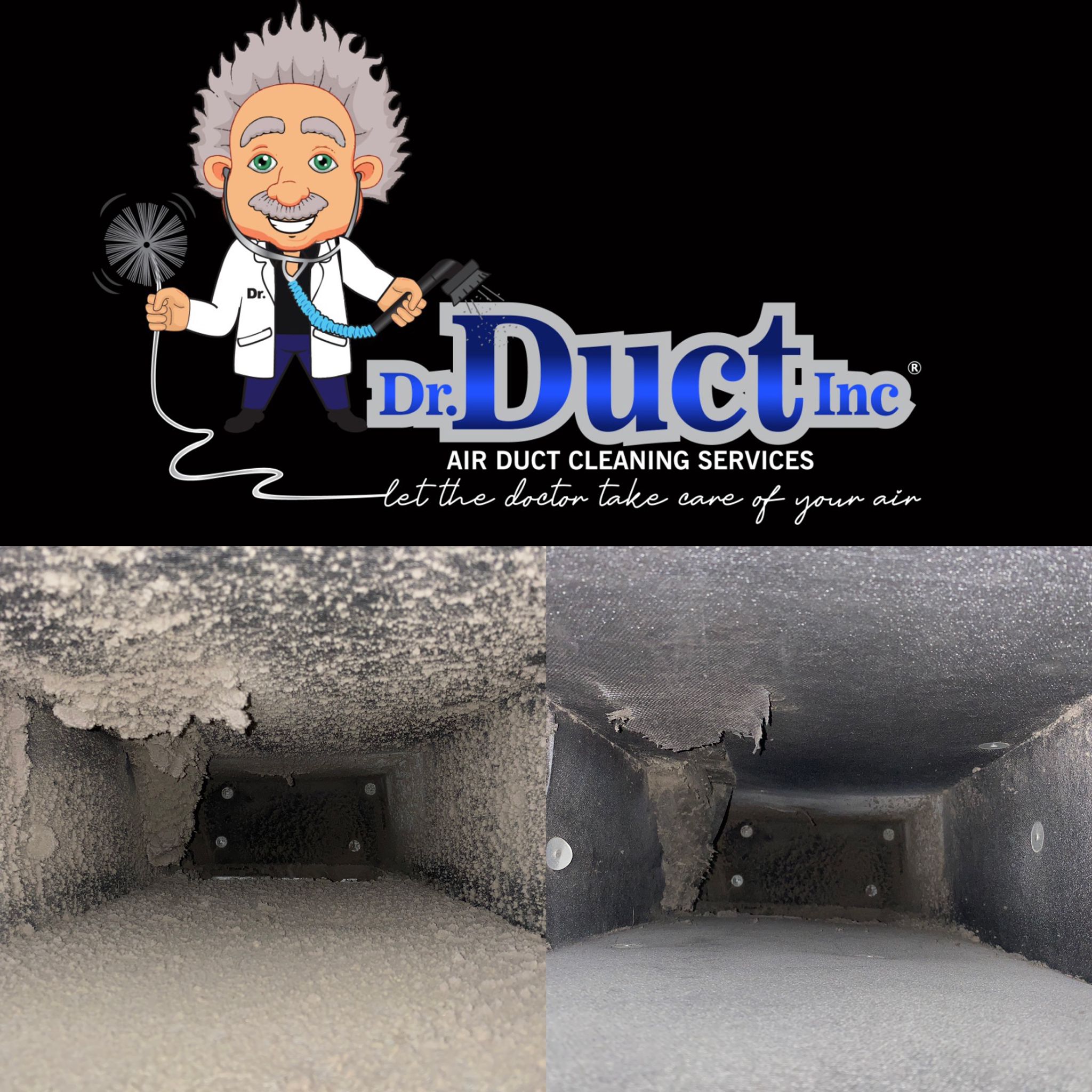 About dr. duct inc
Air Duct Cleaning Services
Air Duct Cleaning – If you do one thing well for so many years, you become an expert at it. That's how we "became one of the most well known experts in the DC, MD and VA area over the years." Our success is also based on our seansoned, responsible employees who have stayed with us all these years.
Our goal at DR. DUCT INC Air Duct and Dryer Vent Cleaning is simple:
"To provide the very finest duct cleaning service our customers will ever have while keeping it affordable, and we back it up with our Satisfaction Guarantee or the work is free!"
Because we see this as our mission, we provide our service technicians with:
• The Best Equipment: Our power-vacuum, on-board air compressors and Made in America cleaning tools are the best that money can buy.
• The Best Training: Our lead technicians .
• The Strongest Expectations: Our Duct Cleaners Technicians know the company expects them to do whatever it takes and to take as much time as they need to deliver a totally thorough service.
From your first phone call, through the work process, and to  the final follow up, we make sure every customer is very happy with the result.
"Our reputation attracts customers who have high expectations.  That's why we work harder to be so good at what we do. I have a responsibility to make sure that every customer is satisfied. "